KEEP CALM AND
GROW A BEARD
Welcome to Mane of Honour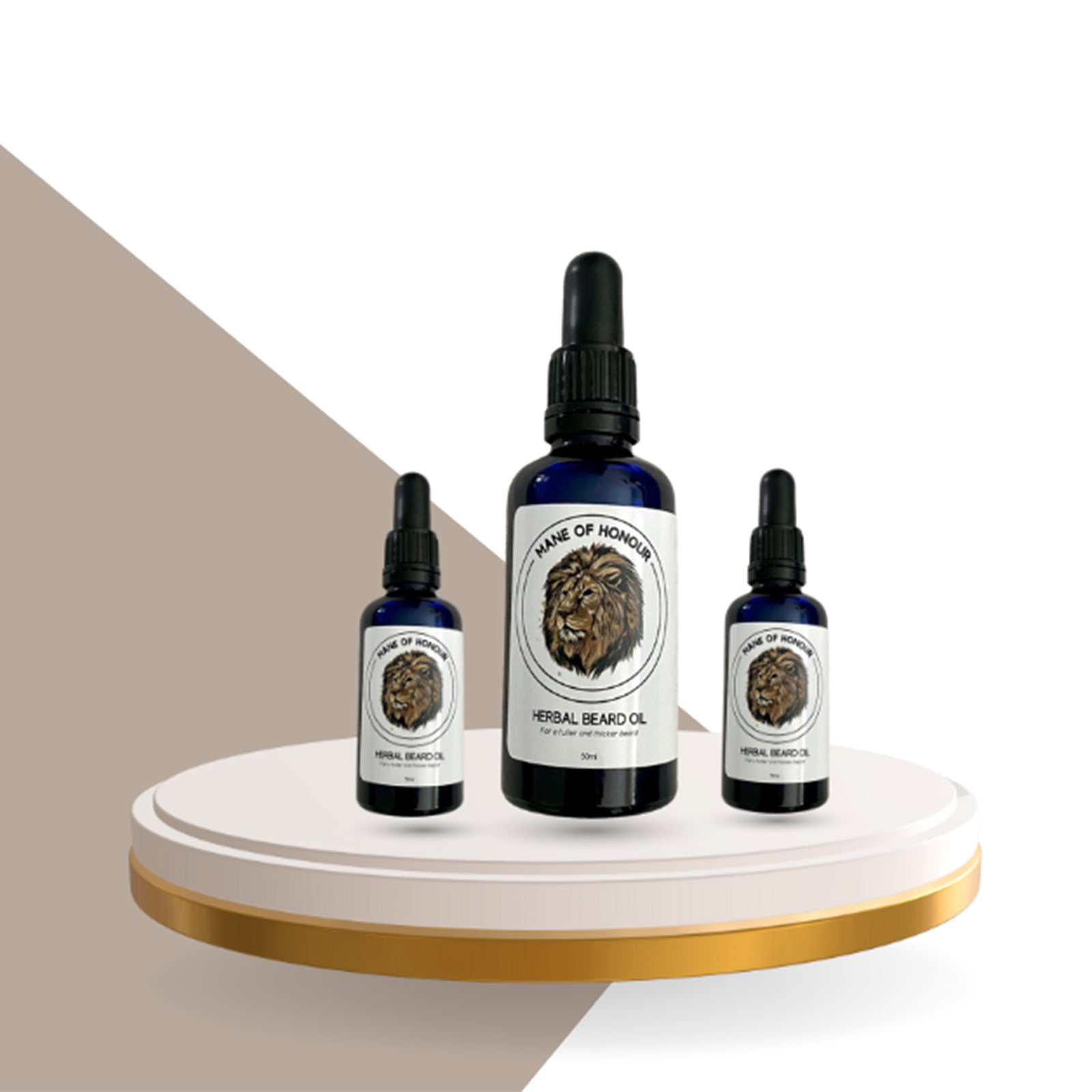 BIG BEARDS BIG HEARTS
In a world that often prioritizes appearances, there's a growing movement that defies stereotypes and celebrates authenticity. "Big Beards, Big Hearts" is not just a catchy phrase; it's a testament to a community of individuals who have embraced their facial hair as a symbol of their big-hearted, compassionate nature. This movement transcends facial hair; it's about fostering kindness, camaraderie, and positive change in the world. Join us on a journey through the world of big beards and even bigger hearts.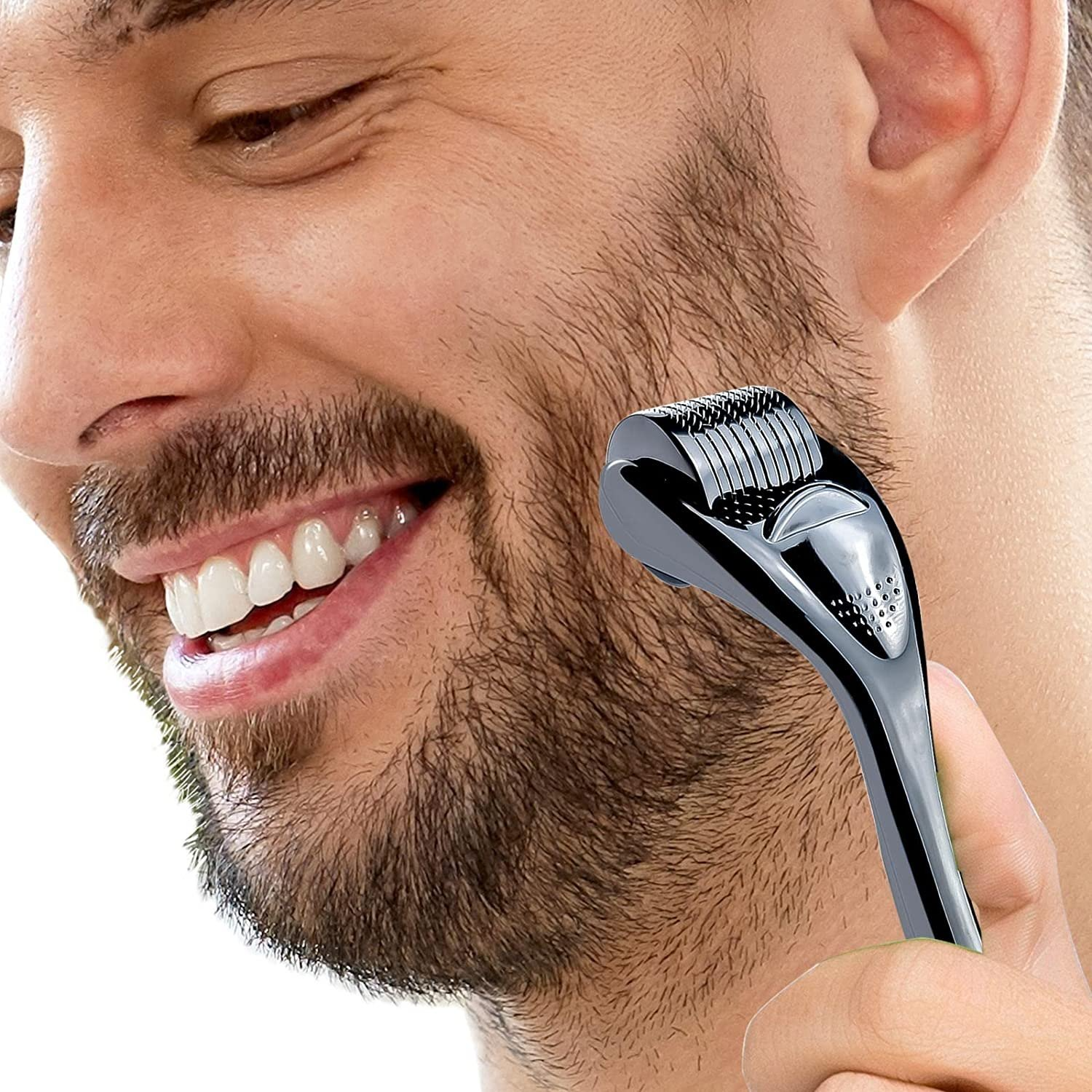 Shop the look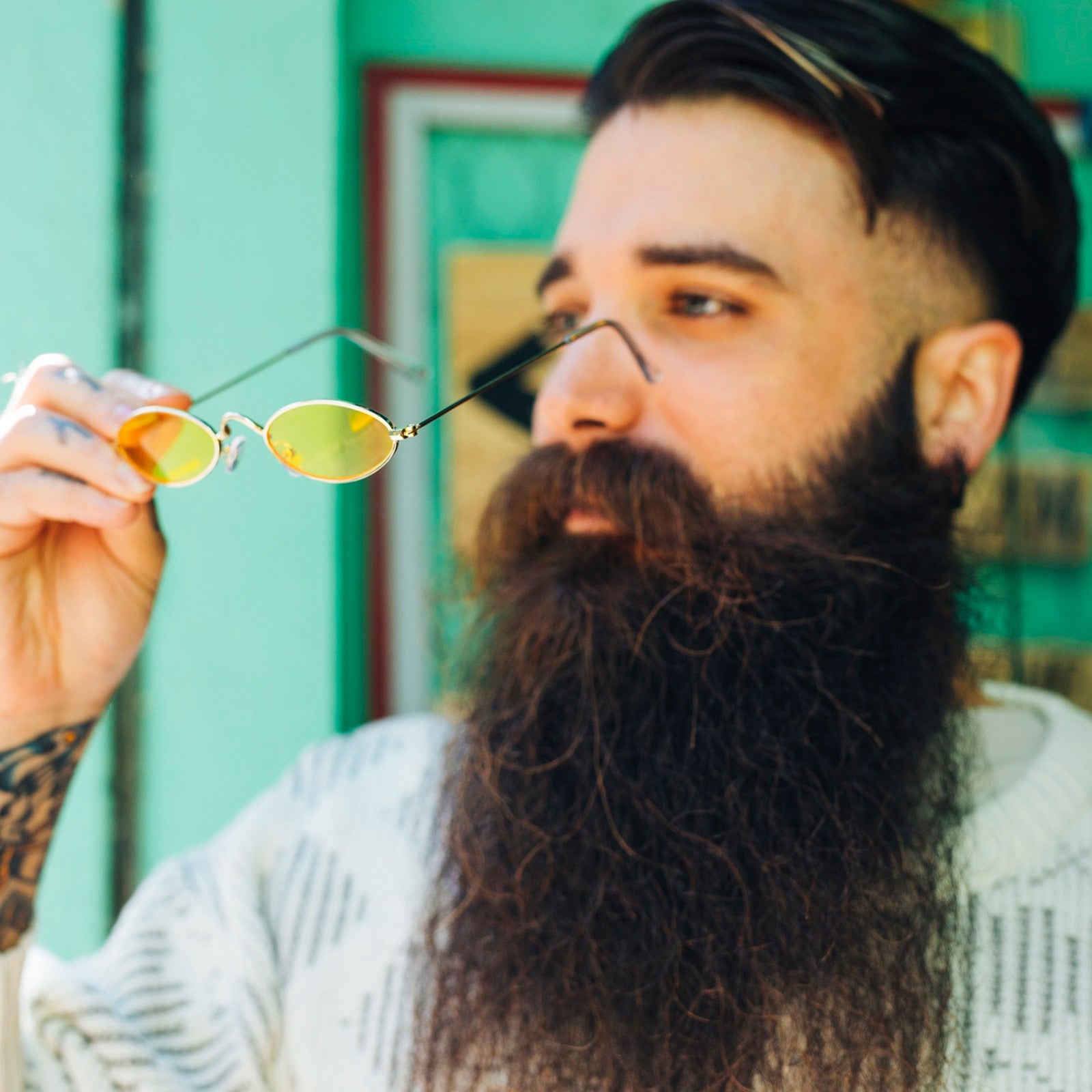 Shop the look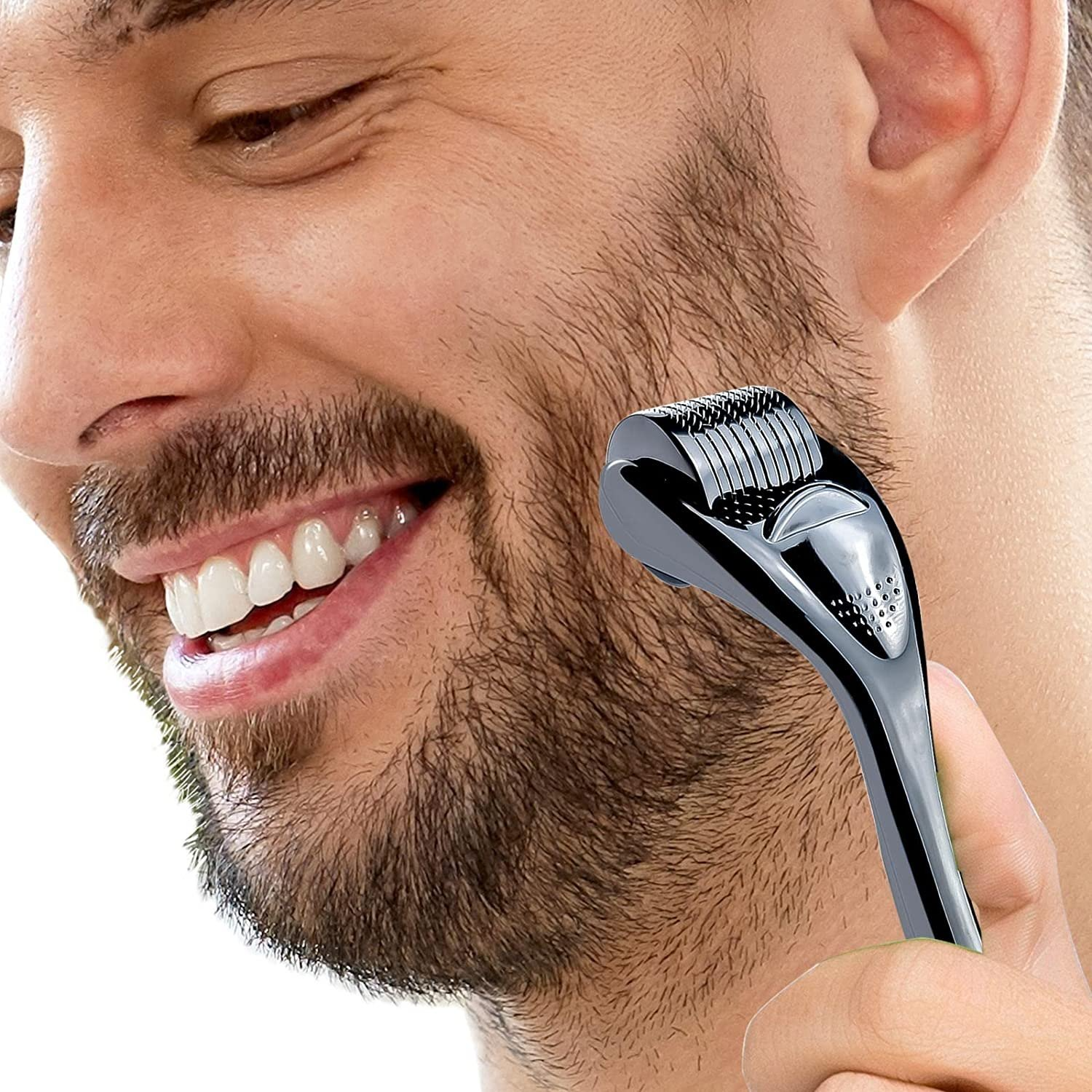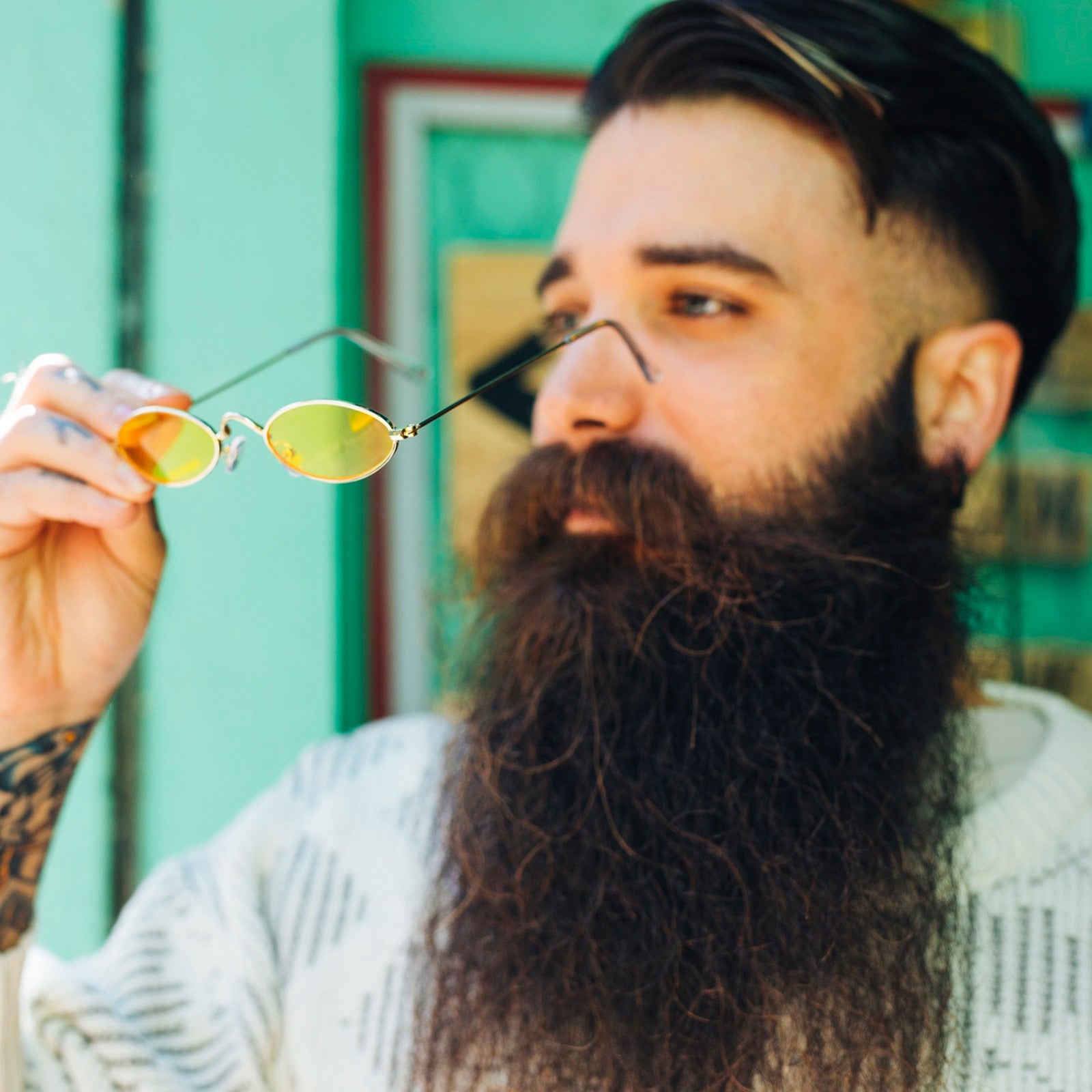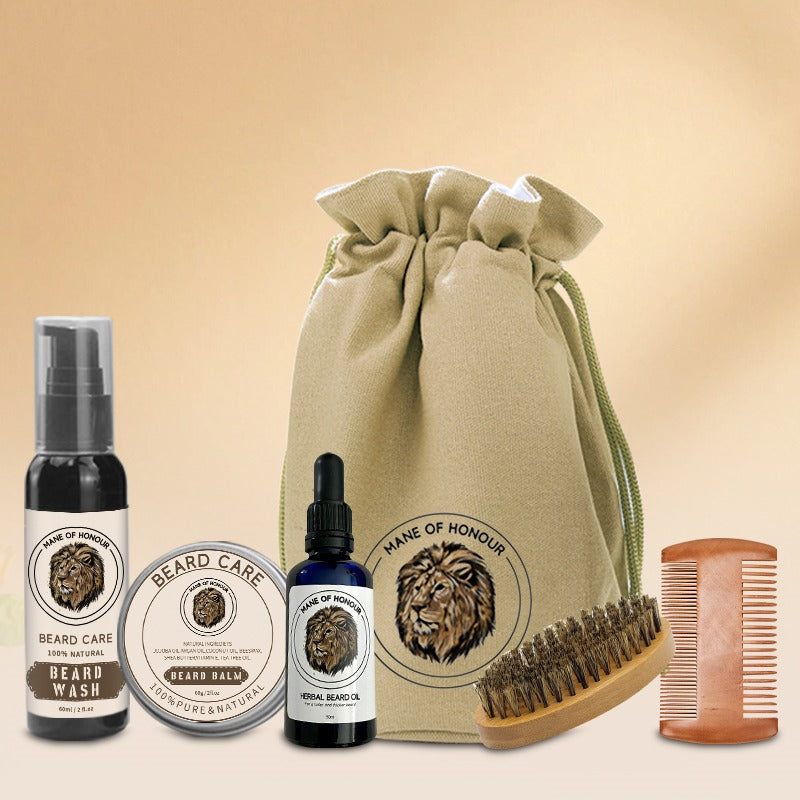 Save 19%
Sale price
£49.99
Regular price
£62.00
(/)
---
Elevate your beard care routine with this ultimate grooming bundle designed to transform your mane into a masterpiece.

 This kit includes everything you need to maintain a healthy, luscious beard: our signature herbal beard oil, a premium beard brush and comb for taming those wild whiskers, a nourishing beard shampoo to cleanse and revitalize, and a conditioning beard balm to tame, shape, and add a touch of natural shine.

Each product in the Deluxe Mane Kit is meticulously crafted with the finest ingredients to ensure your beard receives the royal treatment it deserves.

Say goodbye to unruly, lackluster facial hair and embrace a beard that exudes confidence and style.

Unleash the potential of your mane and experience the luxury of a complete beard grooming ritual with our Deluxe Mane Kit.

 

💚 Halal-friendly brush made from synthetic bristles 

💚 Natural ingredients 

💚 Organic 

💚 Herbal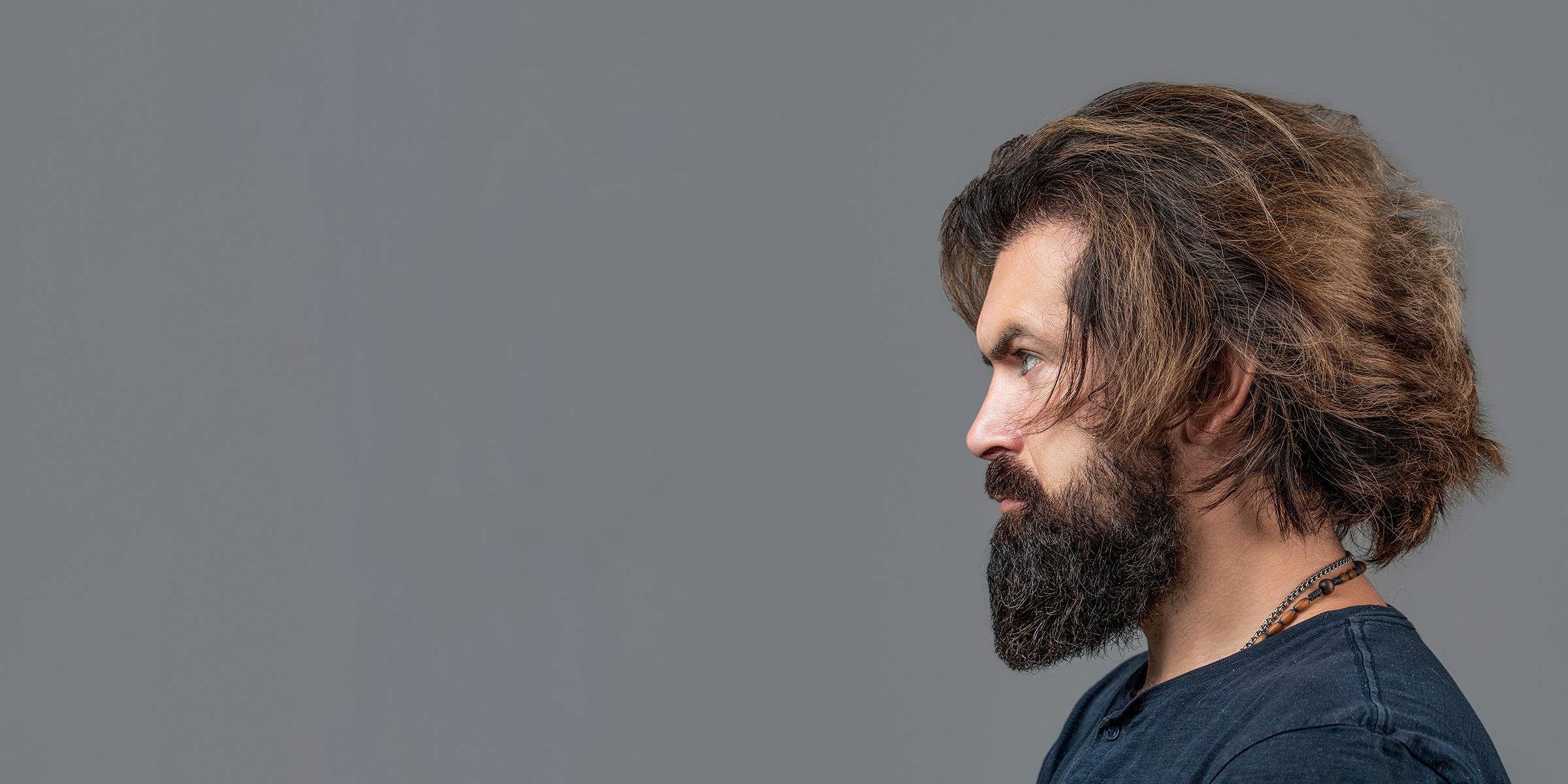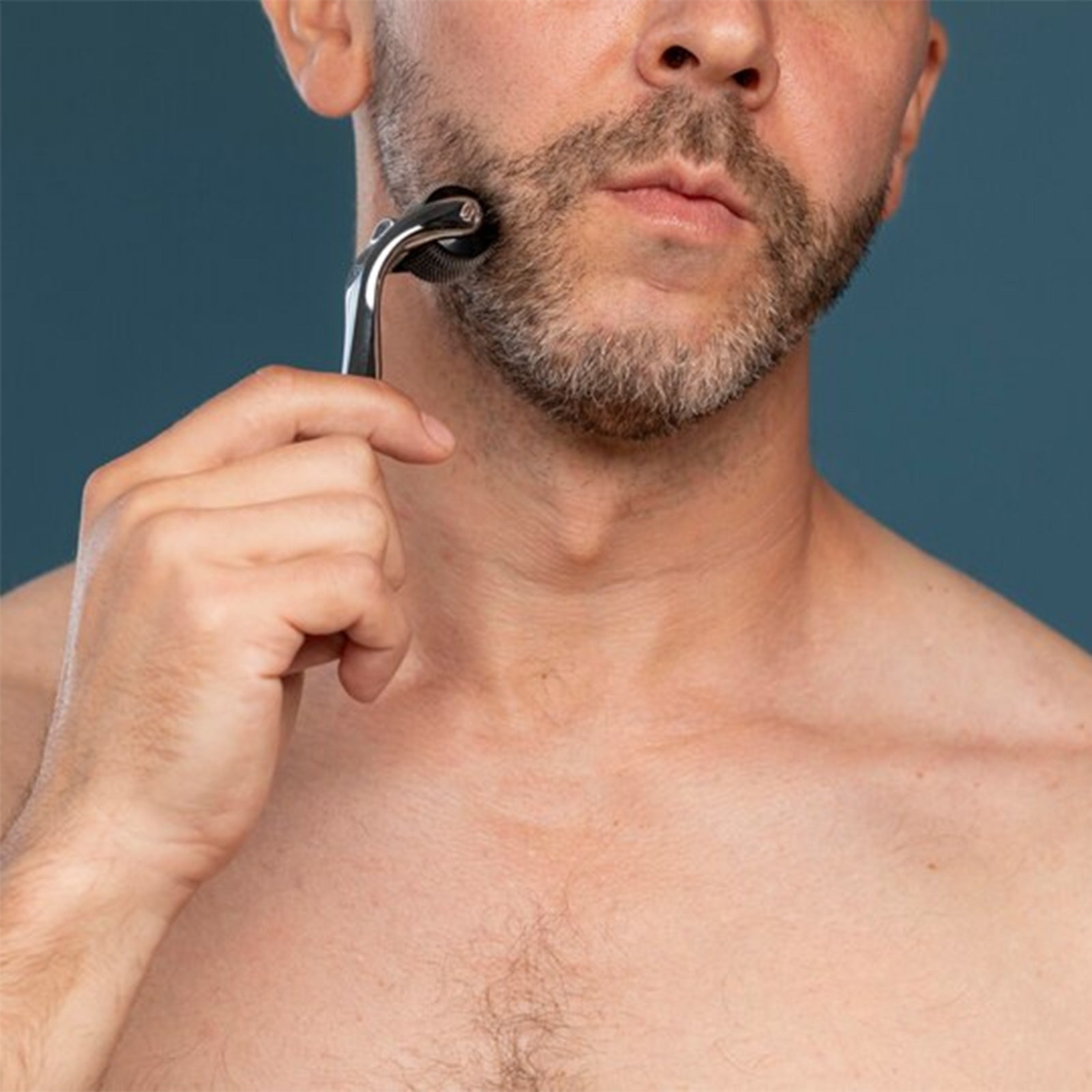 GET THE PERFECT SHINE
A gleaming, perfect shine can transform any surface from dull to dazzling. Whether it's your car, your shoes, or your home, achieving that flawless shine is a satisfying art form. "Get the Perfect Shine" is your guide to mastering the techniques, tools, and products needed to make any surface shine like new. Join us on this journey to unlock the secrets of perfection and elevate your shine game to the next level.